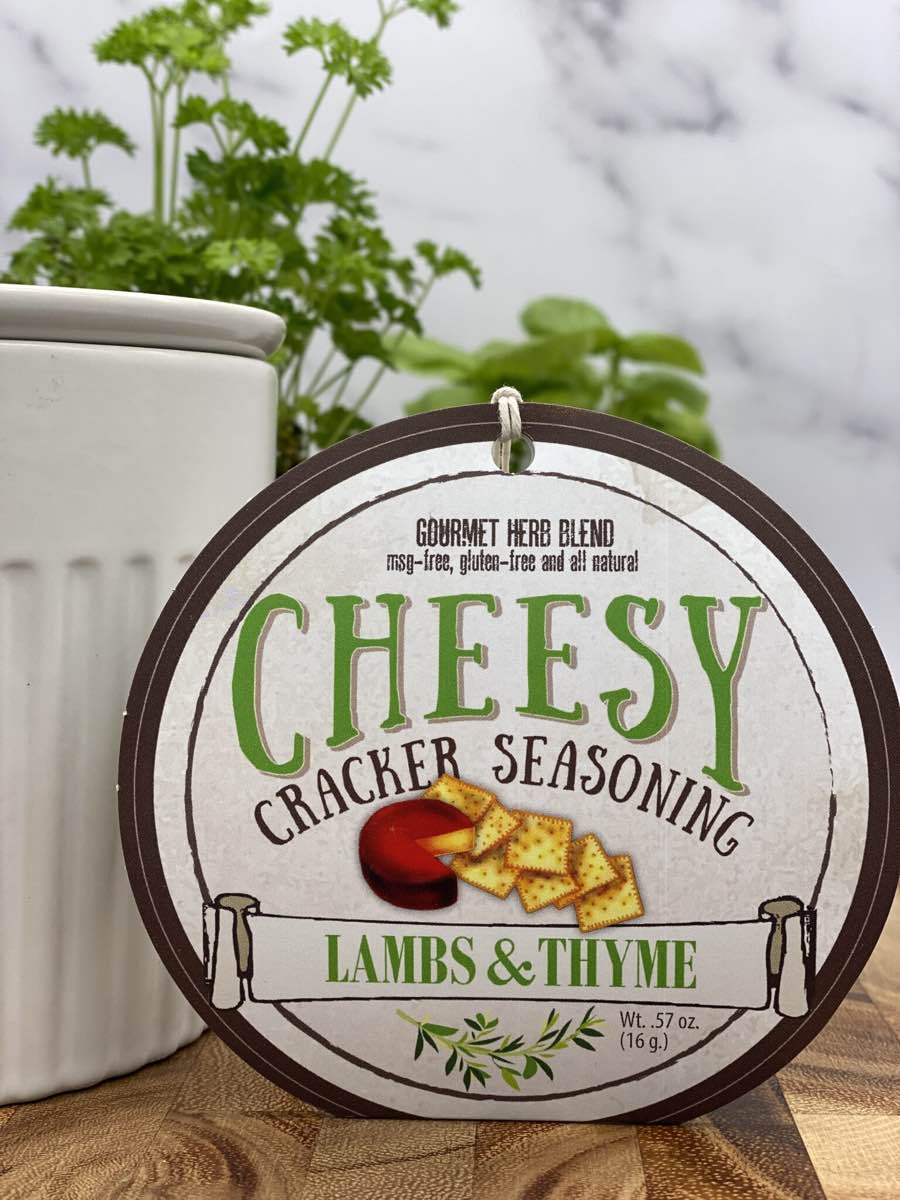 Cheesy Cracker Seasoning
Our Cracker seasoning is full of flavor. Makes a great snack, appetizer or topping for soups or salads! Can be used with gluten free crackers or pretzels also.
Directions: Melt 1/4 Cup Unsalted butter, blend with 1/4 Cup good quality Olive Oil. Mix in one packet of seasoning mix. Stir well. Pour over 9oz oyster crackers or pretzels and mix well. Bake at 225 degrees for 15 mins, stir well and bake 15 mins more.